Order here, click the item of interest!
Limited Radiography Course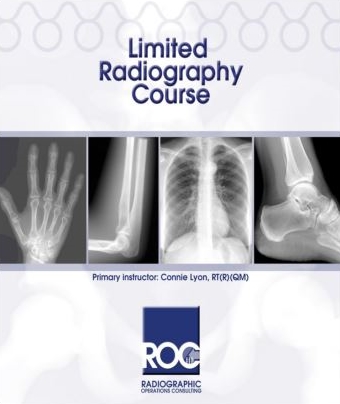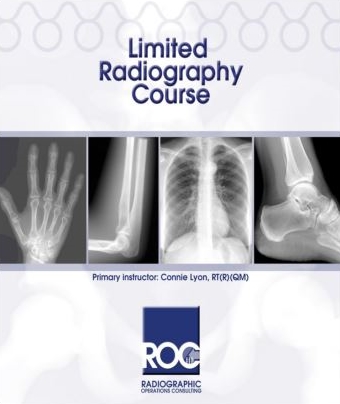 Limited Radiography Course
The Limited Radiography course includes a comprehensive presentation of radiography fundamentals including procedures and techniques as well as methods of minimizing radiation exposure to patients and personnel. Procedures covered in this course include chest and thorax, extremities, and spine. Currently we are including the unit on skull and sinuses in the full course even though most Limited Operators do not produce images of the skull. We advise students to take about 24 weeks to complete the entire course.
Materials include: two textbooks, 359 page course manual with worksheets, self-tests, and practice exams; USB drive with audio/visual content, Skull/Sinus workbook and The Test Prep System. In addition, the student will have access to a live instructor via our email or our toll-free 800 phone number.
Quality Images While Controlling the Dose
Radiographic Operations Consulting - 6532 South 58th, Lincoln, NE 68516
402-904-8672